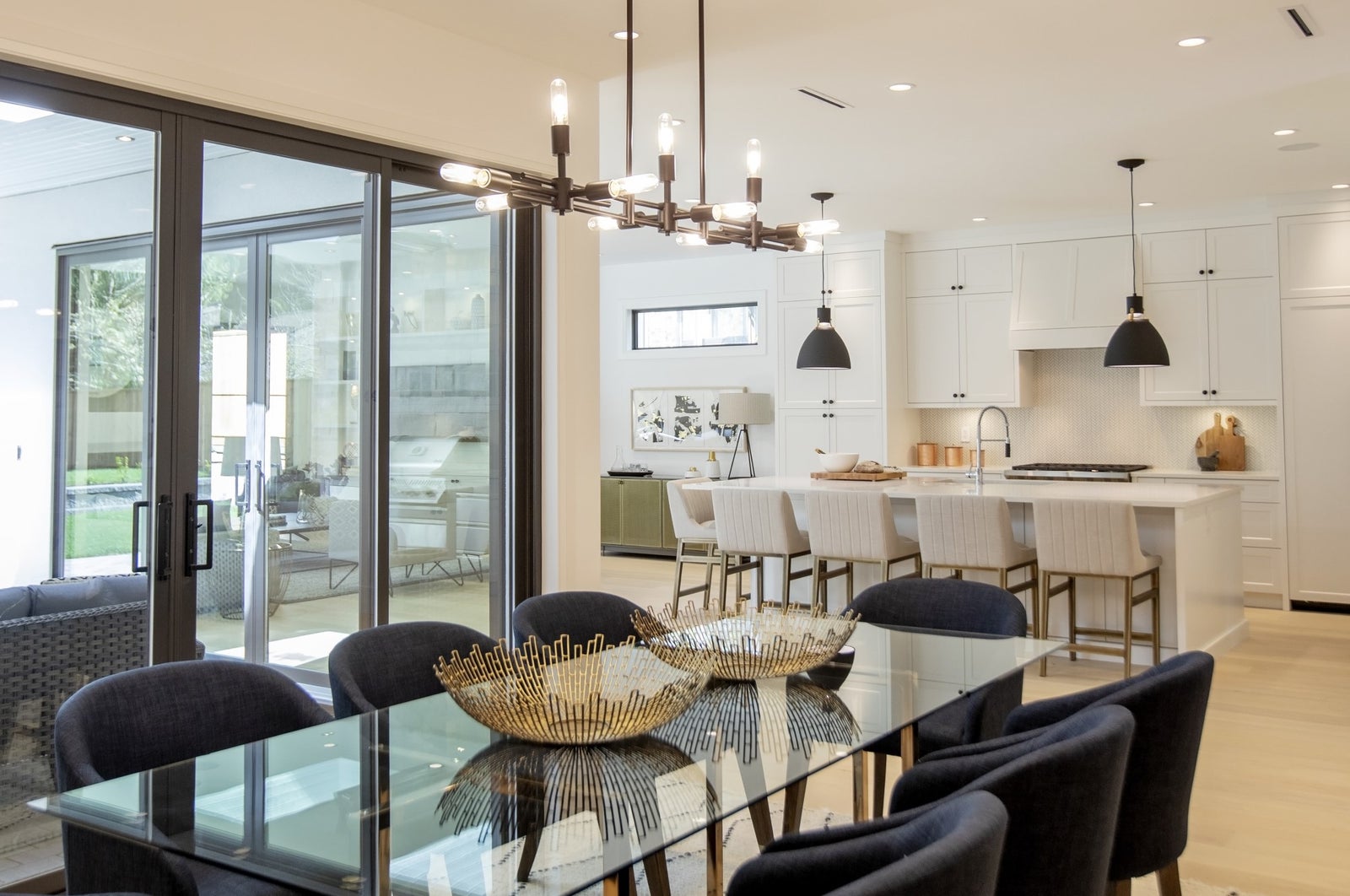 Find out what you can afford and tailor your search accordingly. Being realistic about what you can afford will save you time and will help you to avoid feeling unsatisfied and disappointed. It is important to remember that being realistic and open to some compromises doesn't mean settling on important things that you might regret later. If you have made the decision to build it is likely that you have been unable to find the perfect product for you in the current market, so take your time and analyze every detail that will be going into the property to ensure that you are satisfied with your purchase when it comes to life.
Consider the location before you commit to a neighbourhood, take time to drive and walk through the neighbourhood that you are considering and confirm that it feels good for you. Once the building process has begun you can compare the prices to your budget, check the proximity to your family and friends and what your commute will look like. Think about the accessibility to highways and transit and look for nearby amenities that are important to you such as shopping and recreation. Make sure that the nearby schools and healthcare facilities meet your current and future needs.
Once you have decided on the general idea, narrow down your search based on the features that matter most to you. What size home are you looking for? How many bedrooms and bathrooms do you want? Do you need a garage or yard? Consider heating and cooling costs. Do you prefer gas or electric? This is the stage where you will potentially run into some road blocks in terms of what your wishlist is and what you can afford so make sure that you have budgeted appropriately and your wishes organized in priority order. This is both the most exciting and the most stressful stage in the new home buying process so be patient with yourself and take your time to move through the motions.